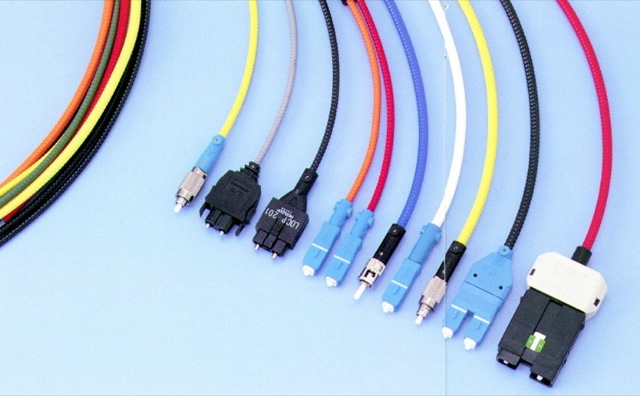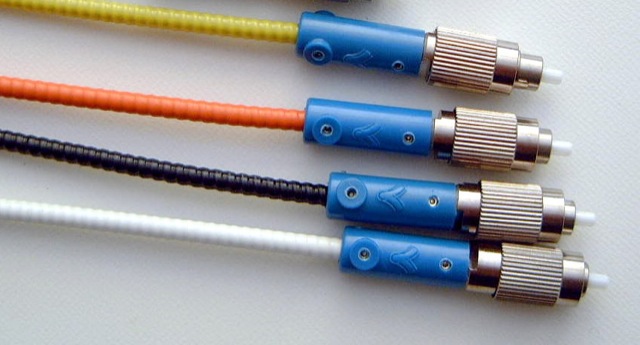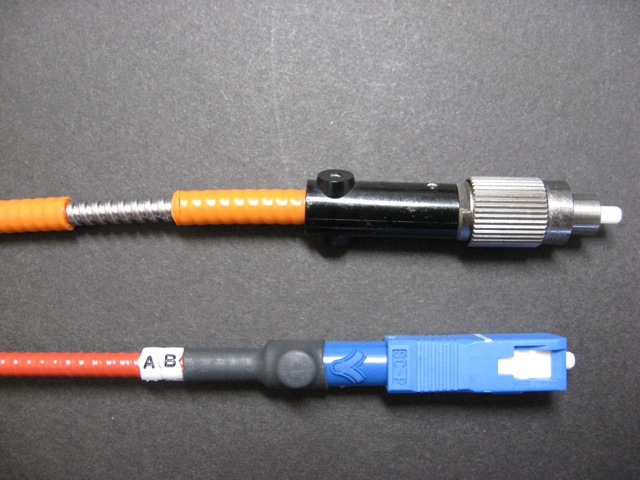 PICOLOOP fiber and connectors used in combination provide a complete solution with the best possible attention to side pressure, tensile and bending strength, while the thin branching tubes allow installation in minimal space and with a high mounting density.
Features of PICOFLEC
Optical fiber cable inserted into a protective stainless steel tube, then covered by a sheath of fire-retardant PVC.
Any single or combination of strands can be inserted into a PICOFLEC.
- Examples include: GI, SM, DSF, MGF, PCF, HPCF, APF, and fiber ribbon.
Branching tubes available in a rainbow assortment of eight colors for color-coding.
Many heavy-duty optical connector varieties available.
Available in lengths longer than 500 meters.
Please contact us for ordering instructions.