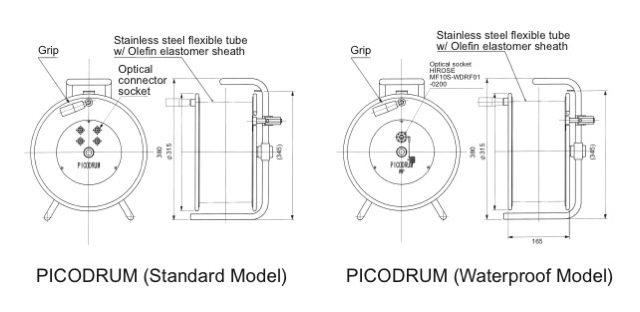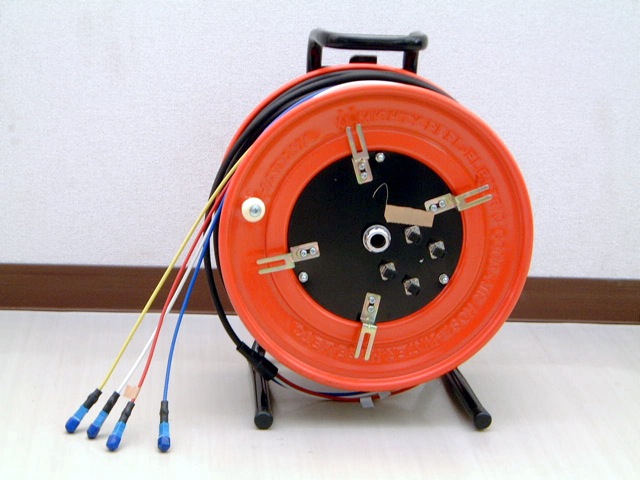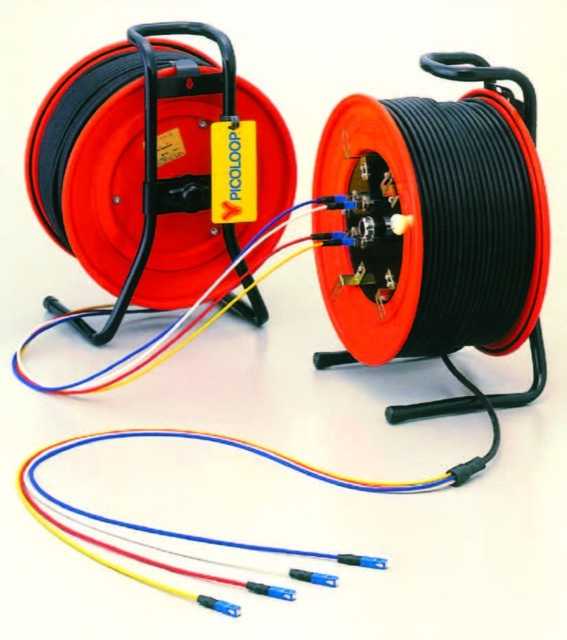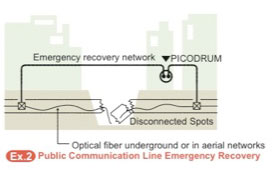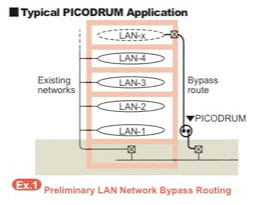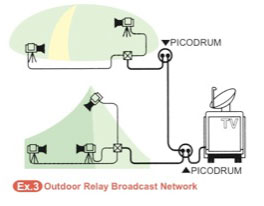 PICODRUM is a newly-developed hybrid product reflecting customer requests for optical fibers that are as easy to connect as electrical extension cables.
Features
For short-term/distance connection of optical fibers.
Easy portability due to integration of PICOCABLE into the PICODRUM.
Use of one or multiple PICODRUMs expands fiber connection area.
Lightweight 10kg design offers fail-safe installation at elevated or unstable locations.
Waterproof WP model available for outdoor use, even on rainy days.
Please contact us for available configurations and ordering instructions.